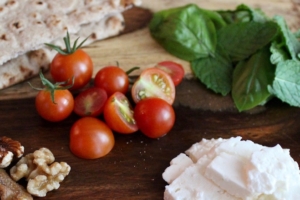 This Persian delicacy pairs tart goat's cheese with aromatic herbs for a quick breakfast.
---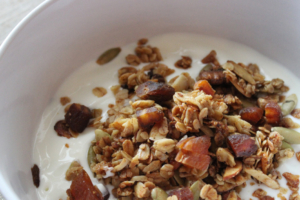 A recipe for a quick and tasty granola, great on yogurt in the morning or as a snack throughout the day.
---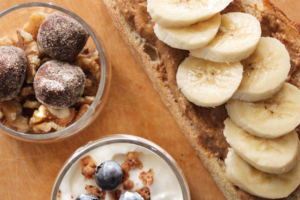 A few general rules to help determine what's best to eat before your workout.
---