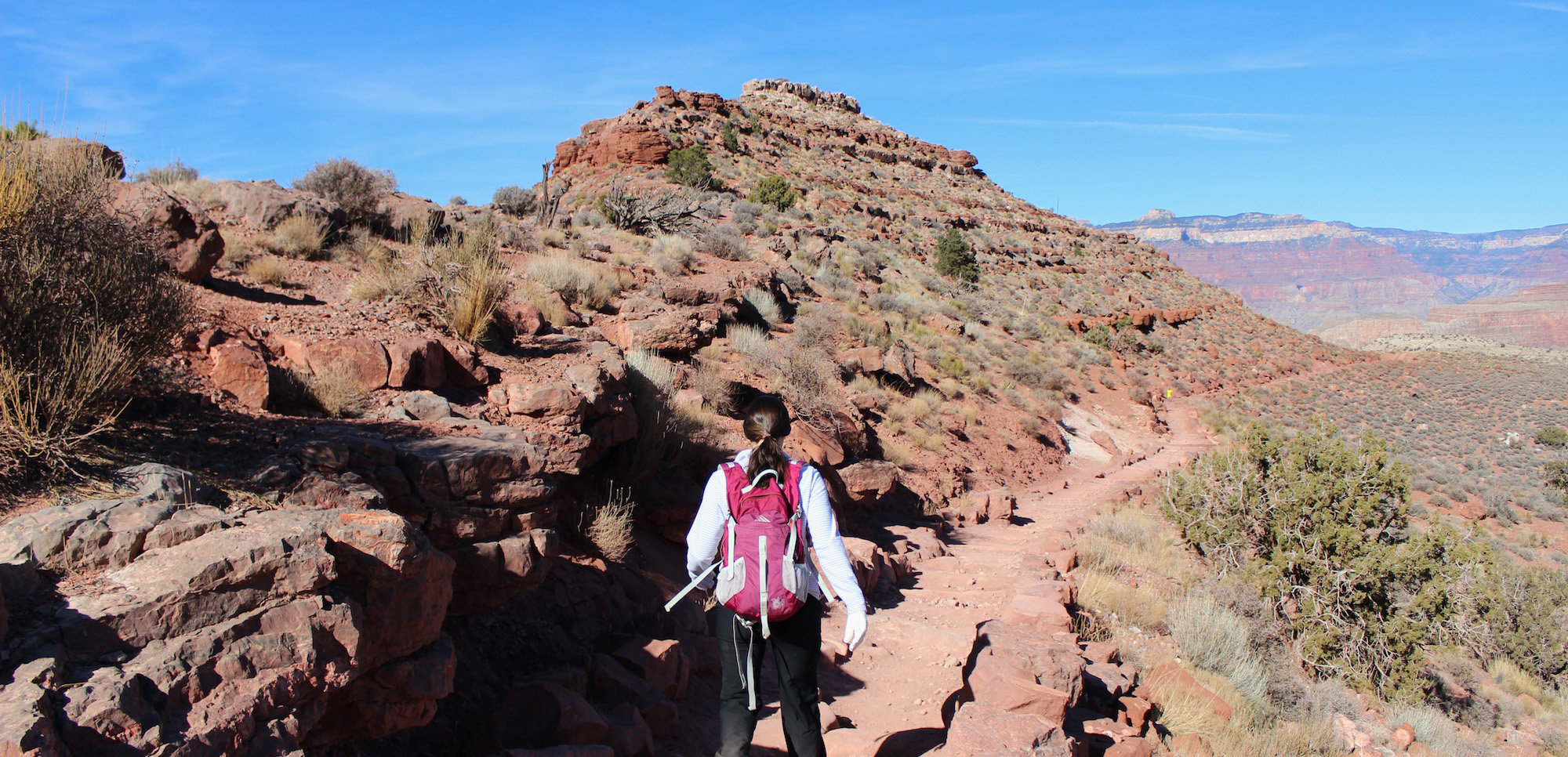 My favorite food essentials to power you through a successful, fun day-hiking adventure.
---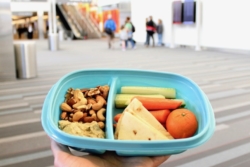 Traveling is great, but airport food? Not so much. In my latest article with Health magazine, I give my tips for what to think about when choosing foods for your next trip.
---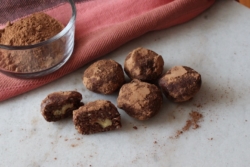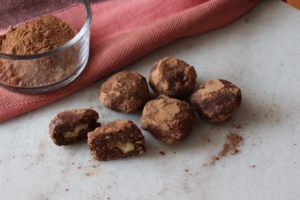 A sweet snack with no added sugar to give you lasting energy between meals.
---